Visto: 25% OFF NAAEI Credentials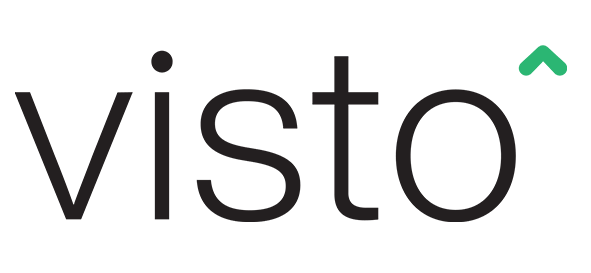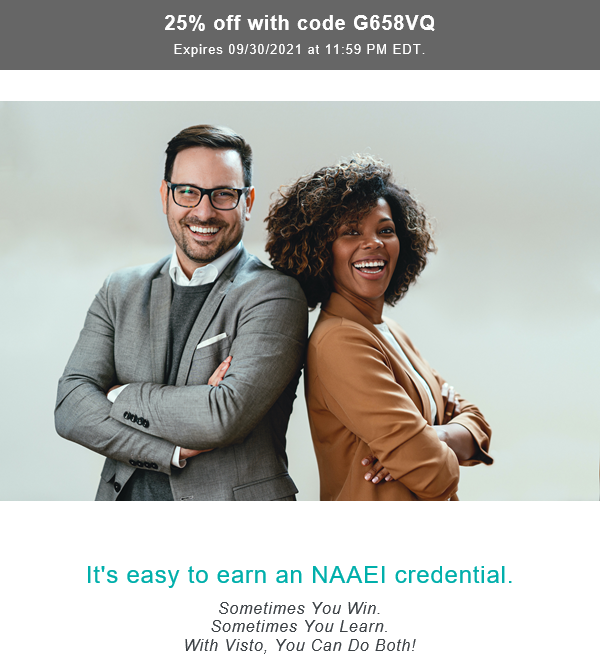 If you dedicate just two hours a day, you can complete a 25-hour course in two weeks and a 40-hour course in less than a month!
With Visto's personalized career center, you can track your progress and access transcripts all from one place.
Select an NAAEI credential that meets your needs and get 25% off your purchase.
Happy Learning,
Visto Team


Certified Apartment Manager (CAM) - $762.75
Certified Apartment Portfolio Supervisor (CAPS) - $1,191
Certified Apartment Supplier (CAS) - $555
Certified Apartment Leasing Professional (CALP) - $375