Contact Us
Driving Directions:
Piedmont Center
From 85-N, take the SC-291 / Augusta Rd / Pleasantburg Drive / Mauldin Rd exit, EXIT 46 (.2 mi).
Merge onto S. Pleasantburg Drive / SC-291 N via the ramp on the left. (5.5 mi.).
Turn right onto Villa Road.
It is a large intersection with a light and a "right only" turning lane.
Go .4 mi. and look for the green SC Highway Patrol sign on the left and turn just past the sign.
You will see a large white sign for Fairway Club Apartments. - turn just before their entrance.
Once you turn, the drive splits into 33 Villa on the left (WEST) and 37 Villa on the right, (EAST).
Go left, up the hill. If you are visiting offices, go to right side of building and enter main entrance. If you are visiting the "Education Center", go to rear side of building and enter through back entrance. This will take you straight to Education Center.
We are in Suite 101 WEST
Email Us: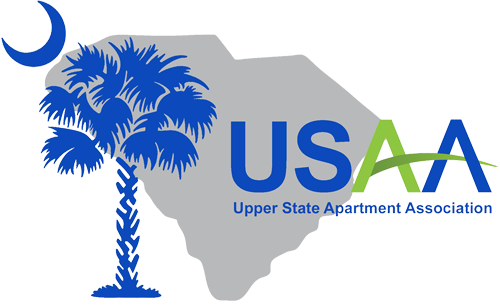 ---
Questions or Comments:
Success! Your contact request has been submitted, please allow 24 hrs for a response.