Mastering Maintenance: Is Your Team Ready for the Phasing Out of R410A?
Webinar Wednesday - Multifamily Insiders
---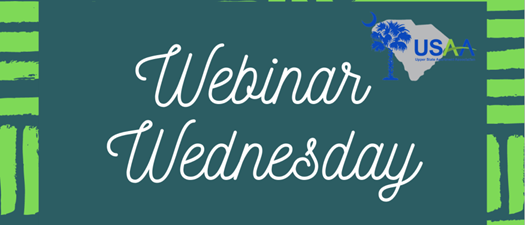 Effective 01/02/2022 the EPA has called for the immediate phasedown of HFC refrigerants due to their high Global Warming Potential and flammable refrigerants will be taking their place. HFC refrigerants such as R410A, R407C, & R438A were the replacements for R22 and are currently being used throughout the Multifamily Industry; regardless if the property is new construction or was built in the mid-80's. The phase down will reduce the production and importation of HFC refrigerants by 10% in 2022, 40% in 2024, & a whopping 85% by 2035; meaning that as supplies becomes limited with the demand higher, the cost of these refrigerant types is expected to rise astronomically. As supplies of HFC refrigerants start to dwindle; properties will have no other choice but to start using flammable refrigerants, and as you can imagine, there are inherently several safety considerations and specialty training requirements that will be needed before the transition. Join this webinar to learn how to keep residents, staff, and the property safe during the transition to flammable refrigerants and we'll also discuss specialty tools, the conversion process, and safe storage considerations.
The attendees will learn about the HFC Phase Down schedule and how it will affect both the safety and finances of a community
Know the type of Personal Protective Equipment and specialty tools that technicians are required to have when dealing with flammable refrigerants.
Obtain resources for Flammable Refrigerant Safety Certification courses, and get your maintenance team ready for the phase down and the introduction of flammable refrigerants.

About Angel Davila