Back to Events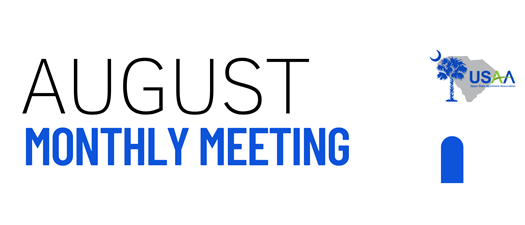 August Monthly Networking Meeting
Tuesday, August 24, 2021
Event Details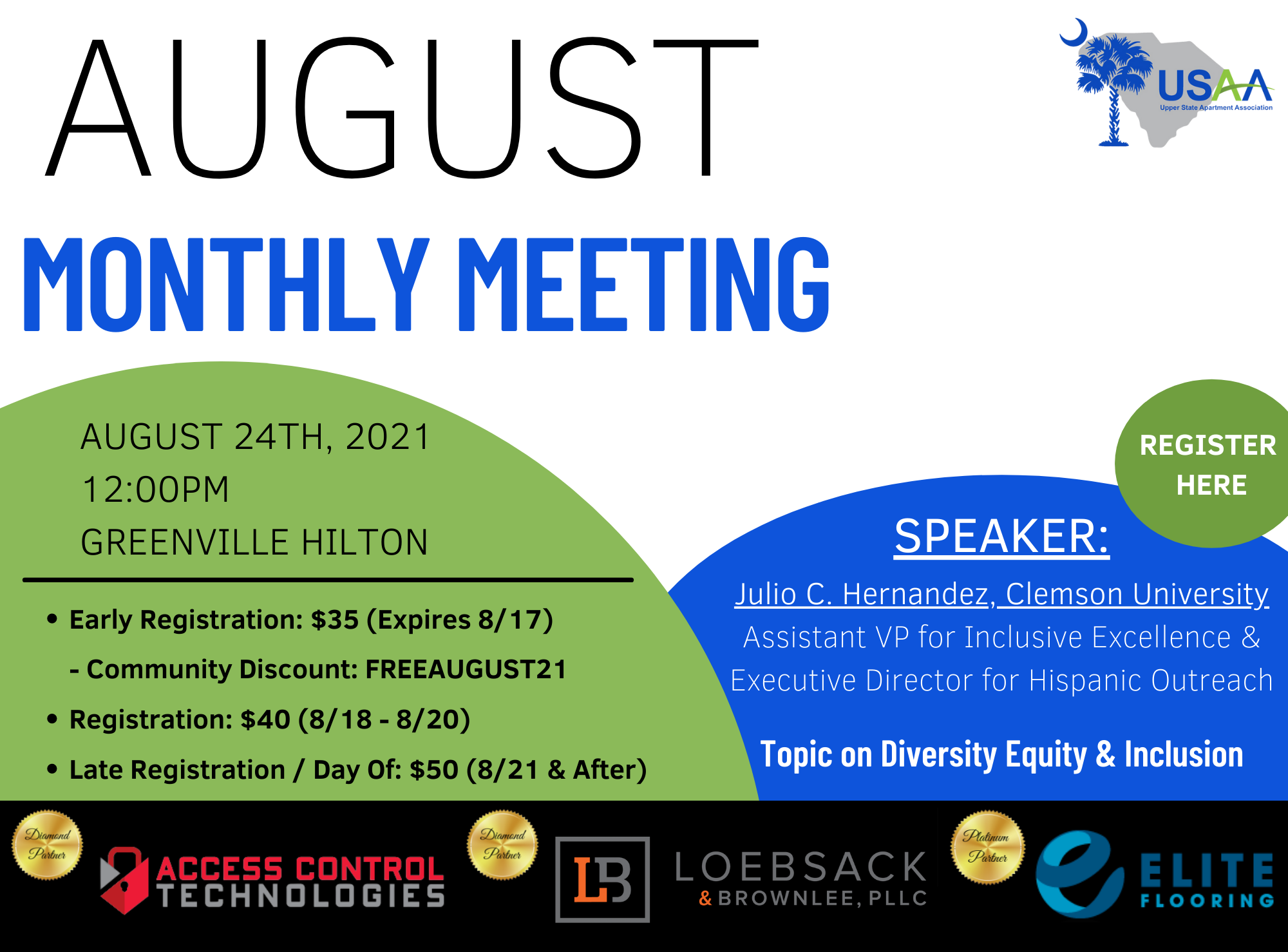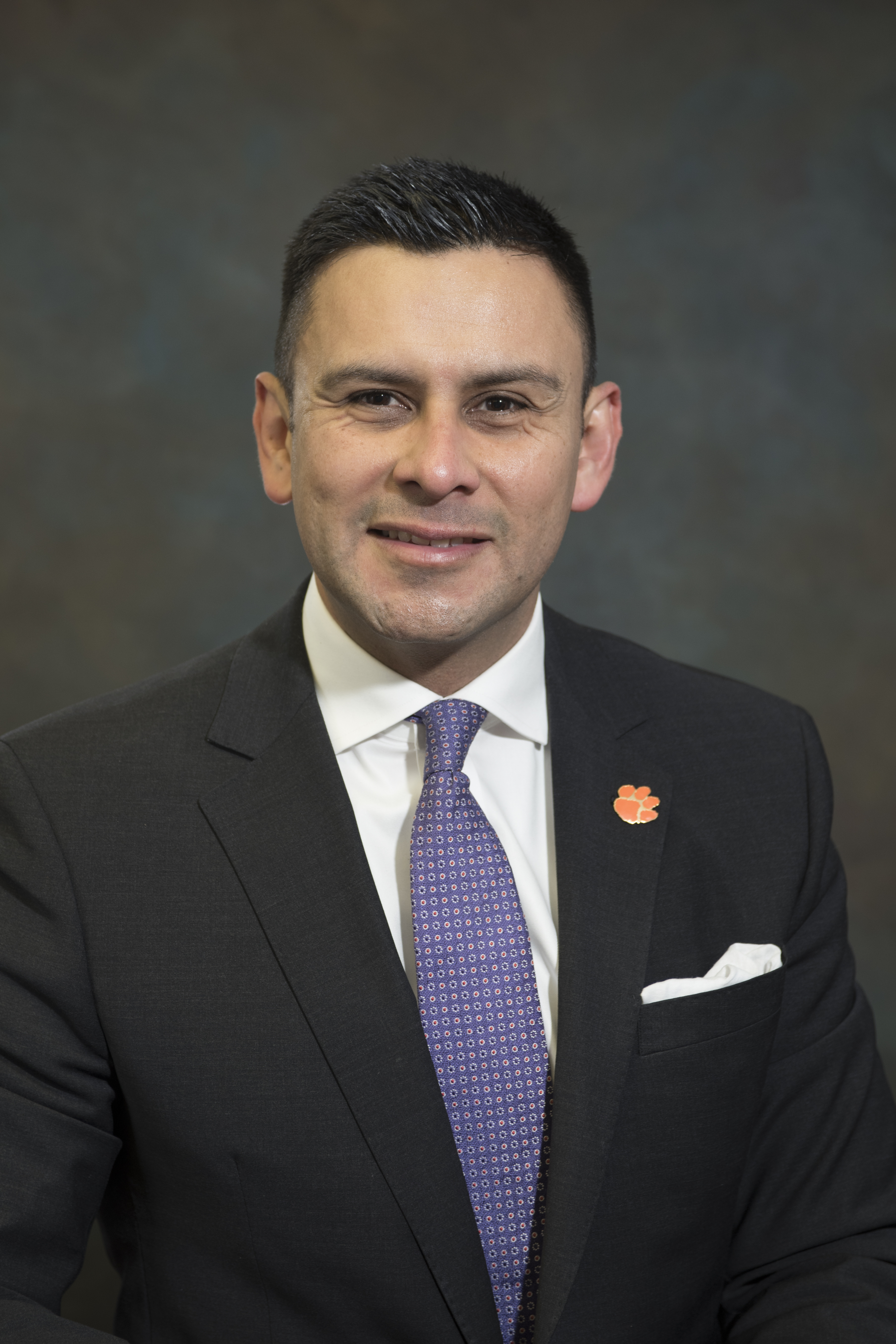 Bio for Julio Hernandez- Assistant VP for Inclusive Excellence & Executive Director for Hispanic Outreach
Julio Hernandez serves as the Assistant Vice President for Inclusive Excellence & Executive Director for Hispanic Outreach at Clemson University. As the Assistant Vice President for Inclusive Excellence, Julio collaborates with University leadership, faculty, staff, students, shared governance groups and community members to provide guidance and support for all initiatives coming out from the Division of Inclusion and Equity. Julio also provides leadership & support to Clemson University in helping recruit, retain, advance, and foster a welcoming, inclusive environment for Hispanic/Latino students, staff, and faculty through researched-based best practices.
In addition to serving as Assistant VP for the Division of Inclusion & Equity, Julio serves as one of the co-chairs for Clemson University's Men of Color National Summit, Clemson's Brother-to-Brother Advisory Board, Global Leadership Institute Advisory Board, Clemson University Diversity & Inclusion Council, Clemson University Commission for Latino Affairs, President's Social Justice & Equity Task Force, and Clemson's CU Grow Program. Julio is a graduate of Leadership Greenville program (Class 45), Clemson University's President Leadership Institute (Class 4), and Furman University's Riley's Institute Diversity Leadership Initiative (DLI).
Julio enjoys serving his community by currently volunteering time & resources as a board & committee member with various organizations throughout the State of South Carolina such as:
Hispanic Alliance of the Upstate, Habitat for Humanity in Greenville, Teach for America, SC Minority Affairs Council, South Carolina Commission on Higher Education- Scholarships Appeals Committee, Community Foundation of Greenville Grants Review Committee, Greenville County School District Diversity Equity & Inclusion Task Force, Greenville Center for the Creative Arts, Greenville Theatre, and Leadership Greenville Selection Committee.
Julio has over 20 years of work experience in higher education with a background in admissions, recruiting, financial aid, marketing, public & community relations, student affairs and business operations. As an educator and community leader, Julio works towards building equitable bridges for success for all students, especially 1st generation college students. Julio serves as a mentor to various K-12 & college students throughout the Upstate.
Julio is a first-generation high school and college graduate with a Bachelor's Degree in International Business, with a minor in Pre-Law from the University of the Incarnate Word in San Antonio, Texas, and a Master's Degree in Management & Leadership, with a minor in Human Resource Development from Webster University in Greenville. Currently, Julio is pursuing his doctorate at Clemson University with a focus on Executive Leadership.
Julio is originally from McAllen, Texas, and grew up in San Antonio, where his family resides. Julio is married to Melissa Palmer Hernandez, a Clemson Tiger.
August's Monthly Meeting is Sponsored by: