Back to Events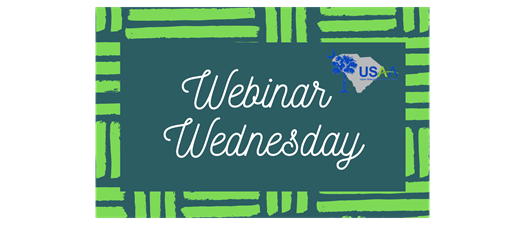 "Building a Better Culture: Why Emotionally Intelligent Leaders Win"
Wednesday, August 26, 2020
Event Details
Webinar Wednesday
$30 - Member Rate
$40 - Non-Member Rate
Leaders in property management know from the first time a resident or a client yells at you, an emotional reaction happens. Many people don't realize Emotional Intelligence (aka your EQ) is involved in nearly every aspect of our business. Being aware of your emotions and leadership style helps you handle yourself effectively. Personal and social competence skills will help you guide your team to better results, enhanced communication and higher productivity. Are you aware of the team culture you are creating as a leader? Discover how your EQ makes you a stronger, better leader.
Learn how EQ fits into your overall Leadership skills
Discover how to de-escalate an emotional situation
Identify what type of emotional culture you create as a leader
Explore the six types of emotional leadership styles and which works when
Discover how your emotional intelligence makes you a stronger leader
Join Valerie M. Sargent on August 26, 2020 at 2:00pm to Learn How to be an Emotionally Intelligent Leader!
Who should watch:
On Site Team Members, Regional Managers, Small Owners, Management Company Executives, Training Directors, Marketing Directors
---
About Valerie M. Sargent:
Valerie M. Sargent is President of Yvette Poole & Associates. A national Speaker, Trainer, Consultant, Investor and EQ Executive Trainer/Coach, Valerie specializes in Leasing, Sales, Marketing, Customer Service and Leadership. Her Level 1&2 TalentSmart Emotional Intelligence certification has her taking companies' teamwork and communication to inspiring new levels. After over 25 years in the multifamily industry, this expert knows how to bring vitality to individuals and organizations! Find her at www.valeriemsargent.com and www.ypooleandassoc.com.