Change Doesn't Kill You but Transition Might
NAAEI Mini Seminar with Lea Smith
---
Wednesday, September 5, 2018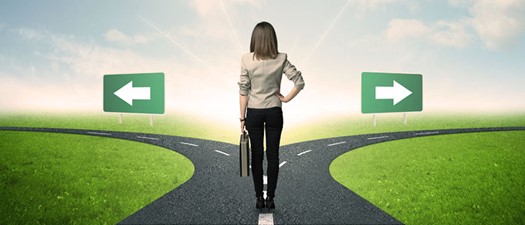 Join USAA's Board of Director's Past President and Haywood Point Apartment Homes Property Manager Lea Smith for an NAAEI Mini Seminar.
Change Doesn't Kill but Transition Might.
Strategies for Operational Excellence During Acquisition and Disposition of Multifamily Assets.
If you are interested in sponsoring this class please visit the sponsorship page!
For More Information: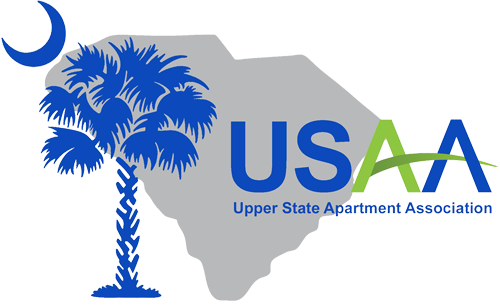 33 Villa Road Suite 101
Greenville, South Carolina 29615
United States
864.242.0200