"Fair Housing Ain't Fair - It's EQUAL : 2021 Edition"
Webinar Wednesday - Multifamily Insiders
---
Wednesday, August 11, 2021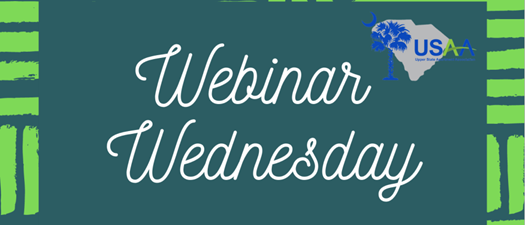 About the only thing that didn't happen in 2020 was a moratorium on Fair Housing compliance and I'm certain that will be the case in 2021!
Among the things that did happen last year was the release of the long-awaited specific guidance from HUD about Assistive Animals, a new HUD policy regarding how to handle Disparate Impact claims, and a reinvention of many of what were considered our "Standard Operating Procedures". For 2021 we'll look at Fair Housing compliance in this so-called "New Realty" as well as the latest changes that will impact your prospects, your residents, and your community operations. We'll offer ideas and strategies for effectively practicing fair housing compliance in whatever the New Reality is and leave plenty of time for your questions, so mark your calendar today!
Join Doug Chasick and the Webinar Wednesday Team on August 11, 2021 at 2pm Eastern Time For The Latest On Fair Housing!
About Doug Chasick:
Doug Chasick, "The Apartment Doctor", and former President of The Fair Housing Institute, has more than 45 years of investment real estate experience, and has been the President or CEO of five real estate companies, responsible for portfolios of over 28,000 apartments, and more than 8 million square feet of commercial, retail and industrial properties. Doug was awarded his Certified Property Manager designation in 1979 and was a member of the Institute of Real Estate Management National Faculty for eight years. He is a Senior Instructor member of the National Apartment Association Education Institute Faculty and leads the Advanced Facilitator Training workshop.
A licensed Real Estate Broker in Florida, he is also a licensed Expert Fair Housing Instructor in the Commonwealth of Virginia and the recipient of the NAAEI Apartment Career & Education (ACE) award.