Thursday, November 12, 2020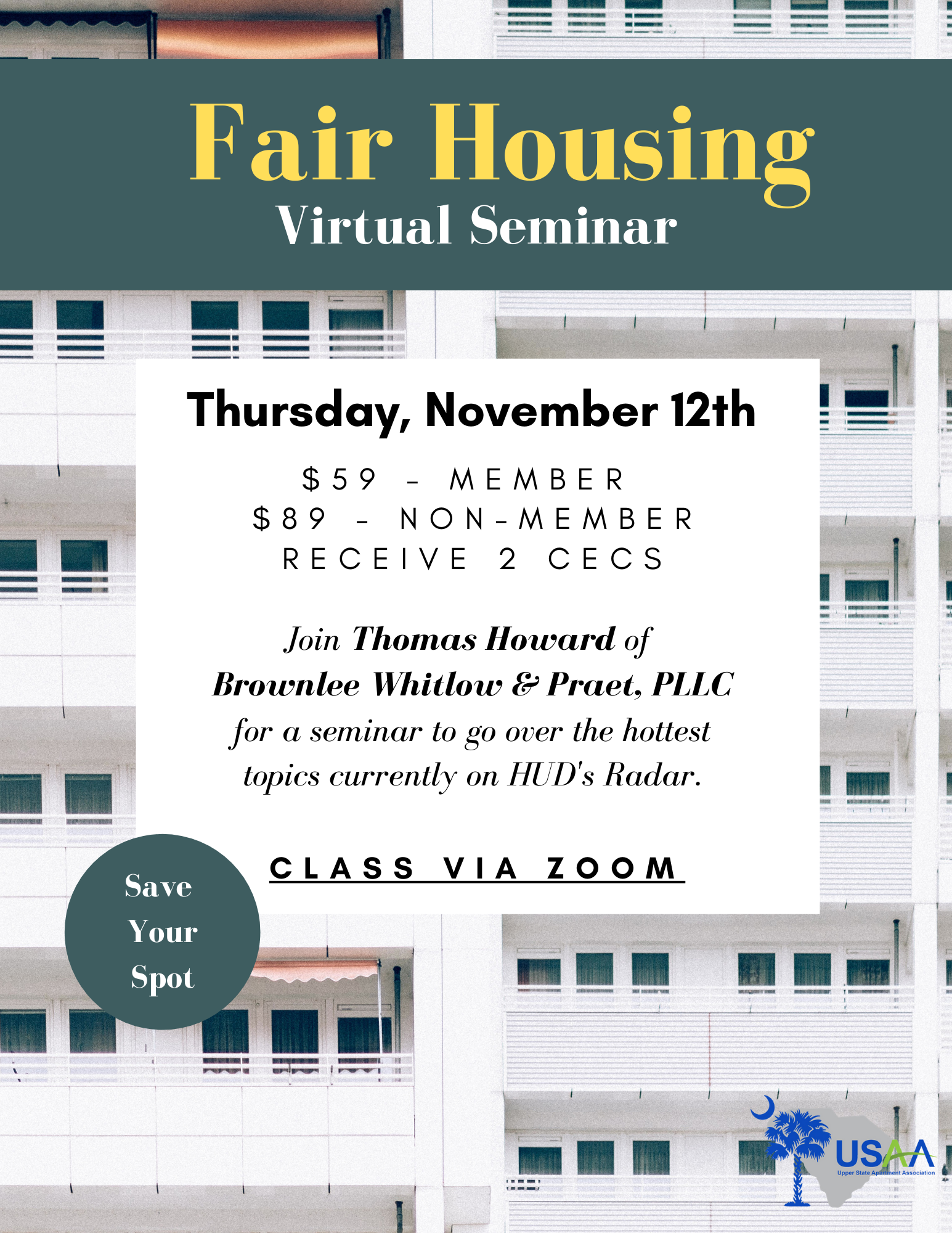 Thomas was born and raised in Walterboro, South Carolina where he grew up around the legal practice. Thomas attended Clemson University for his undergraduate studies before attending The Charleston School of Law for law school.
Thomas began his career at a general practice firm in Walterboro in 2013. Thomas Joined Brownlee Law Firm in June of 2014 as an associate, working in the areas of residential and commercial landlord-tenant law, residential and commercial real estate litigation, commercial collections, community association law, and contract drafting. On December 1, 2015, Thomas became an associate attorney at Brownlee Whitlow Praet & File, PLLC. In January of 2020, Thomas became a Partner with Brownlee Whitlow & Praet, PLLC.
When not working, Thomas enjoys spending time with his fiancé and daughter, traveling, sports, and anything Clemson University related.
USAA Participation Liability Waiver I agree and acknowledge that I am undertaking participation in USAA events and activities as my own free and intentional act and am fully aware that possible physical injury or illness might occur to me as a result of my participation in these events. I give this acknowledgement freely and knowingly and that I am, as result, able to participate in USAA events and I do herby assume responsibility for my own well-being. I agree to hold USAA harmless in the event that I incur any physical or mental injury, including illness, that might be attributed to my participation in the event.