Mastering Maintenance: I Know How to Fix That AC But How Do I Lead Them?
Facilitated by Multifamily Insiders
---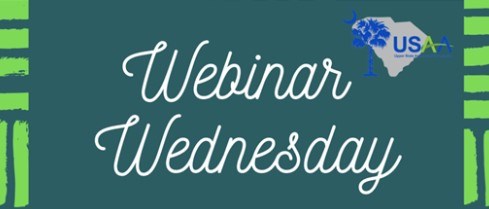 Being a high-performing Maintenance Technician often results in a promotion to Maintenance Supervisor. YAY! Sorta. You may find yourself leading a team of your peers.
How do you make the shift from peer to the boss? Leadership training for maintenance teams is sometimes overlooked, resulting in on-the-job learning. That can impact the team's performance, retention, and morale. In this session, we will share leadership ideas and best practices to lead your maintenance team to success with a focus on communication, motivation, coaching, and leadership skills.
Attendees will take away the following:
How to communicate as a leader

Tips, tricks, and ideas to keep your team motivated

Best practices for coaching

How to establish yourself as a leader

Join Michelle Wood, David Alvarado, and the Webinar Wednesday Team on May 10, 2023 at 2pm Eastern Time to Learn How to Lead Your Team!
Want a discount? Sign up for the entire four-webinar Mastering Maintenance Webinar Series for a discounted rate!