Back to Events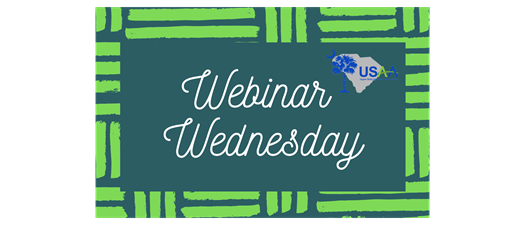 How To Use Your Grit & Determination to be an Effective Leader
Wednesday, October 14, 2020
Event Details
Webinar Wednesday
$30 - Member Rate
$40 - Non-Member Rate
As a Maintenance Supervisor, you are one of the most important leaders in our industry. You lead your onsite teams, coordinate with managers, hold vendors accountable, and protect the integrity of the asset. This seminar will empower you to lead your maintenance teams by adding new tools to your toolbox and explore ways to attack day to day challenges. We will discuss grit and what that has to do with winning!!
Learn new how grit can be a valuable tool for maintenance supervisors.
Explore new ways to create Leaders with your onsite maintenance team.
Discuss the challenges today that no one is talking about
Learn a new language that will motivate and inspire you!
Join Lisa Russell on October 14, 2020 at 2pm to Be a Better Leader!

Who should watch:
Maintenance Technicians, Maintenance Supervisors, Regional Maintenance Supervisors, Training Directors
---
About Lisa Russell:
With 30 years of industry experience, Ms. Russell has managed new construction, multi-family housing, student housing and asset management in ten states. Her diverse experience in various markets positions Lisa to tailor strategies for the unique needs of clients, helping them to maximize their financial goals. Lisa joins Ardmore from Texas, where she graduated from the University of Houston. She is a Certified Apartment Property Supervisor and was honored as a Texas Apartment Association Lyceum Graduate.