Back to Events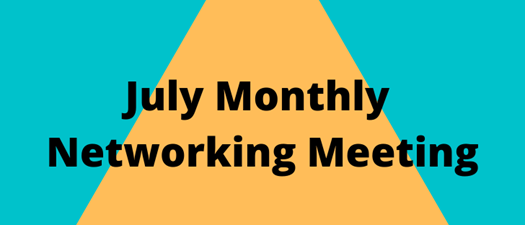 July Monthly Networking Meeting
Tuesday, July 28, 2020
Event Details
Guest Speaker: Jason Stoughton
The John Maxwell Co.
Certified Apartment Supplier
NAA Leadership Lyceum Graduate
Accomplished NAA & IREM Leadership Speaker
Returning NAA Region IV Liaison
Licensed & Certified DISC Model of Human Behavior Instructor, Consultant & Coach
Formerly the National Account Executive for BG Multifamily – now, working directly with #1 Leadership & Business Leader, John C. Maxwell as Director of Leadership Advancement for The John Maxwell Co.
To read more on USAA's Guest Speaker: CLICK HERE

USAA Participation Liability Waiver: I agree and acknowledge that I am undertaking participation in USAA events and activities as my own free and intentional act and am fully aware that possible physical injury or illness might occur to me as a result of my participation in these events. I give this acknowledgement freely and knowingly and that I am, as result, able to participate in USAA events and I do herby assume responsibility for my own well-being. I agree to hold USAA harmless in the event that I incur any physical or mental injury, including illness, that might be attributed to my participation in the event.