Leadership and Team Development Course
Sponsored by: deliverbees,llc
---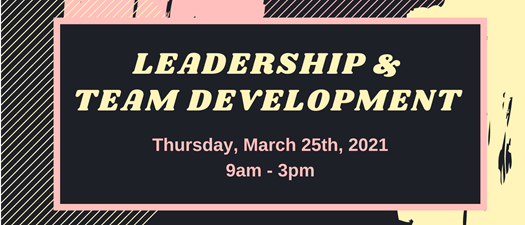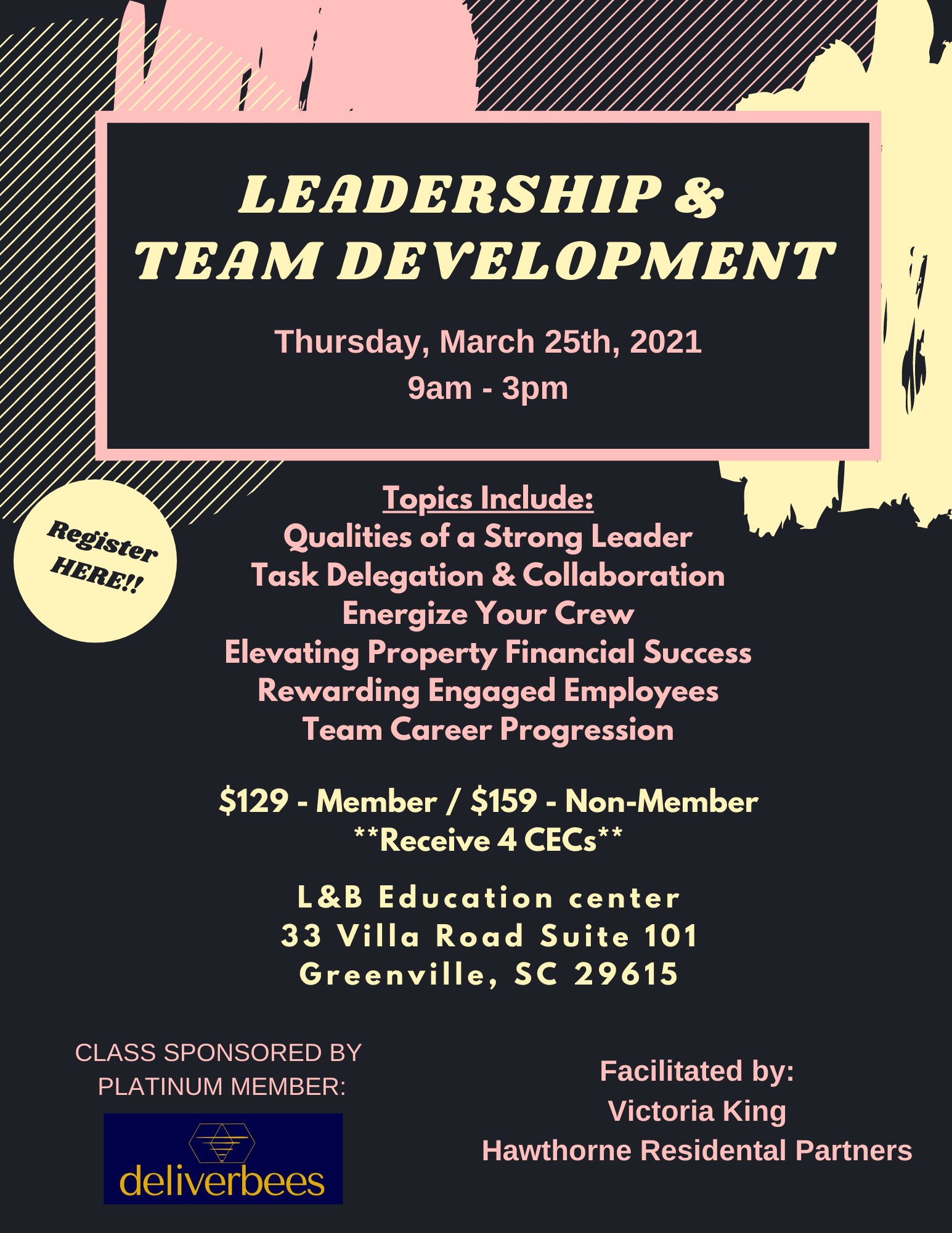 This class is sponsored by:



About The Instructor: Victoria King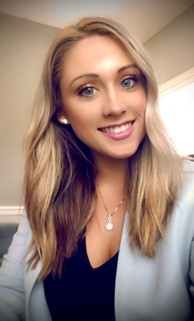 Hi, I'm Victoria, Community Manager, member of the Upper State Apartment Association of South Carolina, and proud Raleigh, NC native. I have had the pleasure of working with Hawthorne for the past four years, with a total of eight years in the multi-family industry.
Over the past several years, I have enjoyed managing third-party acquisitions and two Hawthorne communities in North and South Carolina markets. In the early stages of my career, I assisted in the management of two lease-up communities. I work closely with my teams during their Career Path progressions and have the pleasure to see many of them promoted into management positions.
My passion in the multi-family industry is developing talent and providing others with opportunities for growth. Hawthorne Residential is a fantastic company and prioritizes their employees and "LIVE IT" culture.
I believe that when you love what you do and you trust in God's plan, all things are possible.
#LIVEIT