"Leveraging Virtual and Self-Guided Tours to Close More Leases"
Webinar Wednesday - Multifamily Insiders
---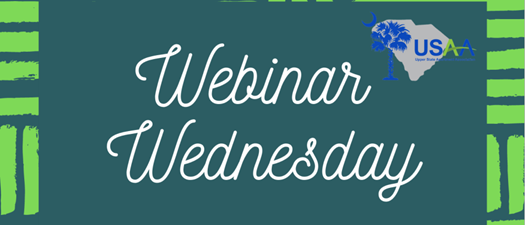 When the Covid-19 Pandemic stopped us in our tracks in March 2020, we shifted gears to Self-Guided and Virtual Tours, creating a cohesive plan that leveraged the strengths of both concepts. And it worked! Even with our offices being closed for months on end, we continued to lease!

Going forward, self-guided tours and virtual leasing will become the norm in multifamily, so having an effective strategy is critical. In this webinar, you will learn:
How to integrate multiple leasing and tour strategies into one cohesive plan that works.
How to leverage virtual tours to convert into site visits and self-guided tours.
How to clearly communicate the process to prospects to remove uncertainty and increase conversion.
From YouTube tours to personalized prospect messages to explainer videos, this process will enhance your leasing experience whether your office is closed or fully open. In this new leasing world, prospects expect flexibility and different paths to securing their new home, and this process will empower your leasing team to meet that need and close more leases.
About Jamin Harkness:
Jamin currently serves as Executive Vice President/Partner. In this capacity he oversees the day-to-day operations of The Management Group LLC portfolio of properties. Prior to joining The Management Group LLC, Mr. Harkness was Vice President at Wesley Apartment Homes. Before working at Wesley Apartment Homes, Mr. Harkness worked as Senior Vice President of Property Operations for a Florida based management company with 18,000 units throughout the United States. Mr. Harkness worked previously with Wesley Apartment Homes in the roles of Area Manager and Marketing Director where he oversaw the operations of existing communities and development lease-ups.