Back to Events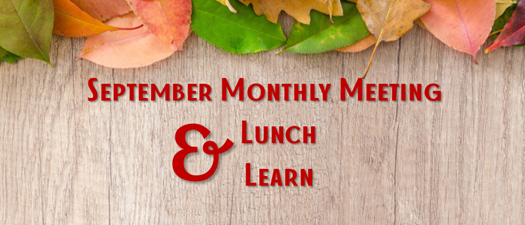 Lunch & Learn Monthly Networking Meeting
Informative Lunch & Learn with National Speaker Meridith Elliott Powell
Tuesday, September 25, 2018
10:30 AM - 12:00 PM (EDT)
* Registration open until 9/25/18 at 12:00 PM ()
Event Details
Mind Blowing Motivation:
The Incredible Gift Of Struggle
Your Secret To Success

Confidence, Hustle, Drive – what do those words have in common? They are the essence of the most successful among us. Traits gained when you commit to do whatever it takes. Imagine having the power to push through obstacles. The insight to turn excuses into solutions. And the courage to "go for it" and fly with "no-net. It all starts when you embrace the gif of struggle. Struggle is the best teacher. Better than any leader, coach or mentor. But only when you embrace it. Understand it. And you're willing to go the distance.
The hidden gift of struggle is Meridith's story. The gift that moved her from dead-end job to C-Suite Executive. From buried in debt to financial freedom. The gift that opened the door to the personal and professional life of her dreams.

Ready to embrace the struggle?
In this wickedly funny, and powerfully high-energy keynote you will discover:

1. The value of struggle only the most successful professionals know
2. The secret to building a confident mindset
3. 4 Proven strategies to build your resilience and push through any obstacle
4. Shatter the hurdles t
hat keep you from getting what you want and making an impact
5. Gain your personal plan of action to take your career,
your company and your life to new levels.
6. Embrace the struggle for what it truly is – a gift.
No walking on coals, no breaking boards, just the proven strategies you need.
The strategies to go for what you want.
The courage to push through any obstacle. The power to get what you want.
For More Information: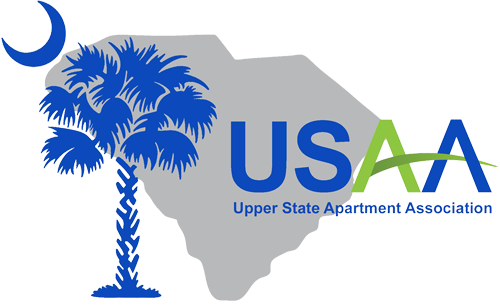 33 Villa Road Suite 101
Greenville, South Carolina 29615
United States
864.242.0200