Back to Events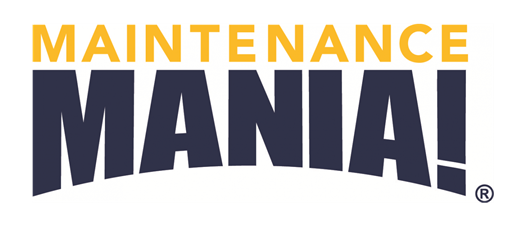 Maintenance Mania 2022
Tuesday, April 26, 2022
Event Details
Competitor Information:
We want your fiercest competitors at this year's competition. Never competed before? This is your year! The traditional wildcard format will be replaced with the new rookie classification. Once the 10 regional winners are determined, the 10 fastest rookies will earn the remaining spots in the National Championship, regardless of region.


Timed Events: Race against competitors from all over the upstate to see who is the quickest. Show up and show out for your chance to earn the prestigious title of NATIONAL CHAMPION!

**USAA's Local OVERALL winner will choose between 2 HUGE PRICES. This year's overall prize is either an all-expense-paid trip to San Diego to watch the Maintenance Mania National Competition at Apartmentalize OR the ability to receive your CAMT Designation**
Maintenance Mania® Games & Rulebook
There are seven events that are standard for all Maintenance Mania® programs. Each race is open to every Maintenance Mania® participant. To view the competitor training videos click on the link for each game below. Please note, these videos are for the 2021-2022 season.
Maintenance Mania® Official Rules