Mastering Maintenance: Appliances, Multimeters, & Electrical DIY, Oh My
Facilitated by Multifamily Insiders
---
Wednesday, April 19, 2023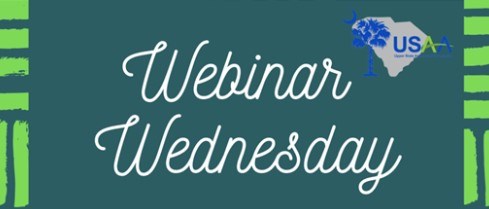 This webinar combines virtual learning with hands on training to provide maintenance professionals an in-depth understanding of common appliance challenges faced in apartment communities. Bring a multimeter, some basic hand tools, and share a picture or video of that pesky appliance that's been giving you headaches all year so we can find a solution to get it up and running!
One of the most intimidating challenges in appliance repair is identifying what's wrong with the piece of equipment. Is it this thingamajig, that gadget, or this gizmo? During this webinar training, you'll learn the appropriate name for those said parts, where they are located, how to test them, and the overall sequence of operation.
Join Angel Davila and the Webinar Wednesday Team on March 29, 2023 at 2pm Eastern Time to Fix that Pesky Appliance!