"Mastering Maintenance: TOP 5 Areas of Maintenance Time Mgmt. Improvement"
Webinar Wednesday - Multifamily Insiders
---
Wednesday, August 18, 2021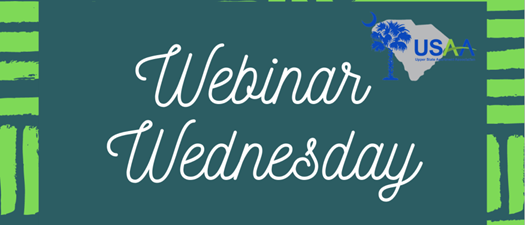 Few areas in property management have a bigger impact on profitability than improving time management and efficiency for your maintenance teams. Where does our time go? We will discuss the Top 5 areas where applying some time management strategies will help the service teams accomplish more, and how making the effort to become more efficient in these 5 areas will uncover other areas of efficiency along the way. It will be worth your team's time to catch this session!
In depth discussion on the top 5 areas where our service teams can improve their time management.
Learn about compound efficiencies. How becoming more efficient in separate areas can create new and possibly unintended efficiencies in other areas.
Learn the detailed steps on identifying and quantifying deficiencies and efficiencies.
Join Chad Moulin and the Webinar Wednesday Team on August 18, 2021 at 2pm Eastern Time to Become More Efficient!
About Chad Moulin:
Chad Moulin has been in the field of property management for over 20 years. Chad has earned his CAMT designation through NAA as well as being recognized many times over as a leader in property management maintenance. Some of his accomplishments include: Being a faculty member of the NAAEI. Advanced Instructor Training through NAAEI. Instructor for the NSPF (National Swimming Pool Foundation). Authorized OSHA Safety Instructor. A member of AIME (Apartment Institute for Maintenance Excellence). AAKC Crystal Merit Award winner. Lincoln Property Company Gold Medallion Award winner. Grace Hill Maintenance Rock Star Award winner. As well as several others. Starting out as a groundskeeper and working his way up through the ranks of property management Chad has held and excelled at many different positions. From grounds keeper, maintenance tech, leasing professional, maintenance supervisor, construction supervisor and national maintenance trainer. Chad has also worked on almost every type of property and dealt with every type of resident imaginable. Luxury apartments, senior living, section 8 and 42 properties, hotels, commercial, apartment buildings, houses, hi-rise, town homes, new construction, historic, rehabs, acquisitions. Chad has seen and done it all!