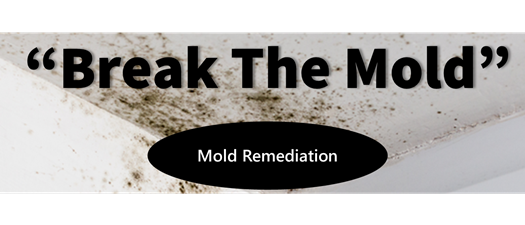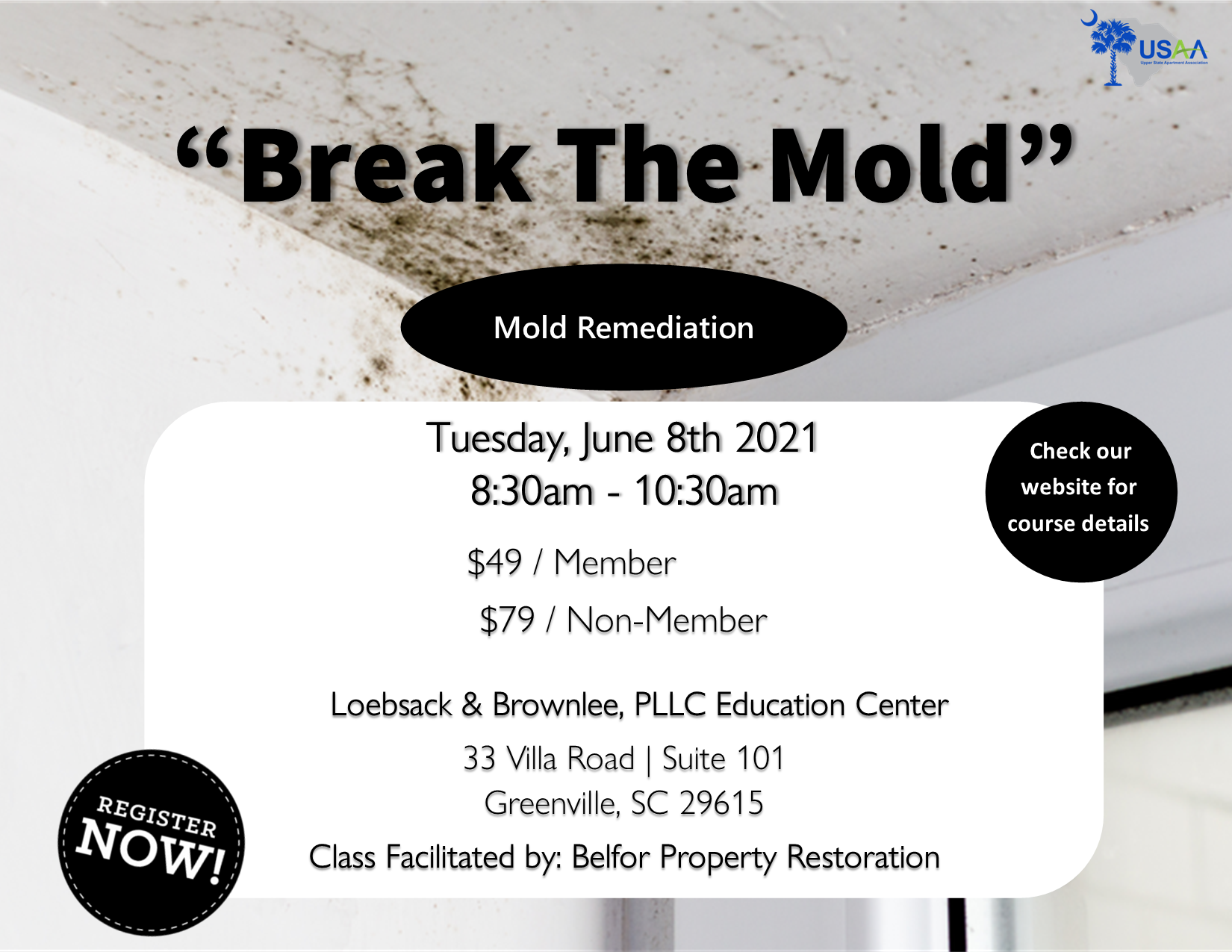 Mold & Water Course Key proponents
MOLD
Contaminant control and removal protocols along with contaminant prevention.
Creating negative air pressure differentials using HEPA-filtered ventilation equipment.
Removing contaminated porous/semi-porous materials and cleaning non-porous materials.
Structural remediation and contamination prevention methods.
WATER
- Removing damaged furniture and materials, including drywall and flooring.
- Cleaning and disinfecting salvageable materials.
- Extracting water and drying out the home with commercial-grade equipment.
- Protecting the integrity of the home by boarding up windows, applying tarps and taking other necessary precautions.