I'm Not An Attorney, But I Play One On Facebook
Facilitated by Katie Spillers
---
Tuesday, January 31, 2023
10:00 AM - 11:00 AM (EST)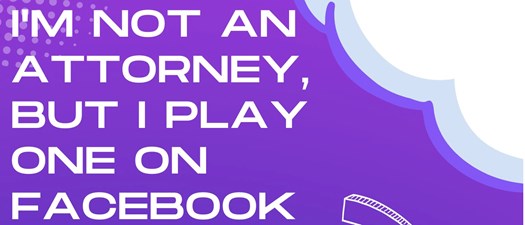 Have you ever (or have you been tempted) to post a legal question to industry peers on social media? Join us as we explain the legal ramifications of seeking legal advice from peers on Facebook.

Sponsored by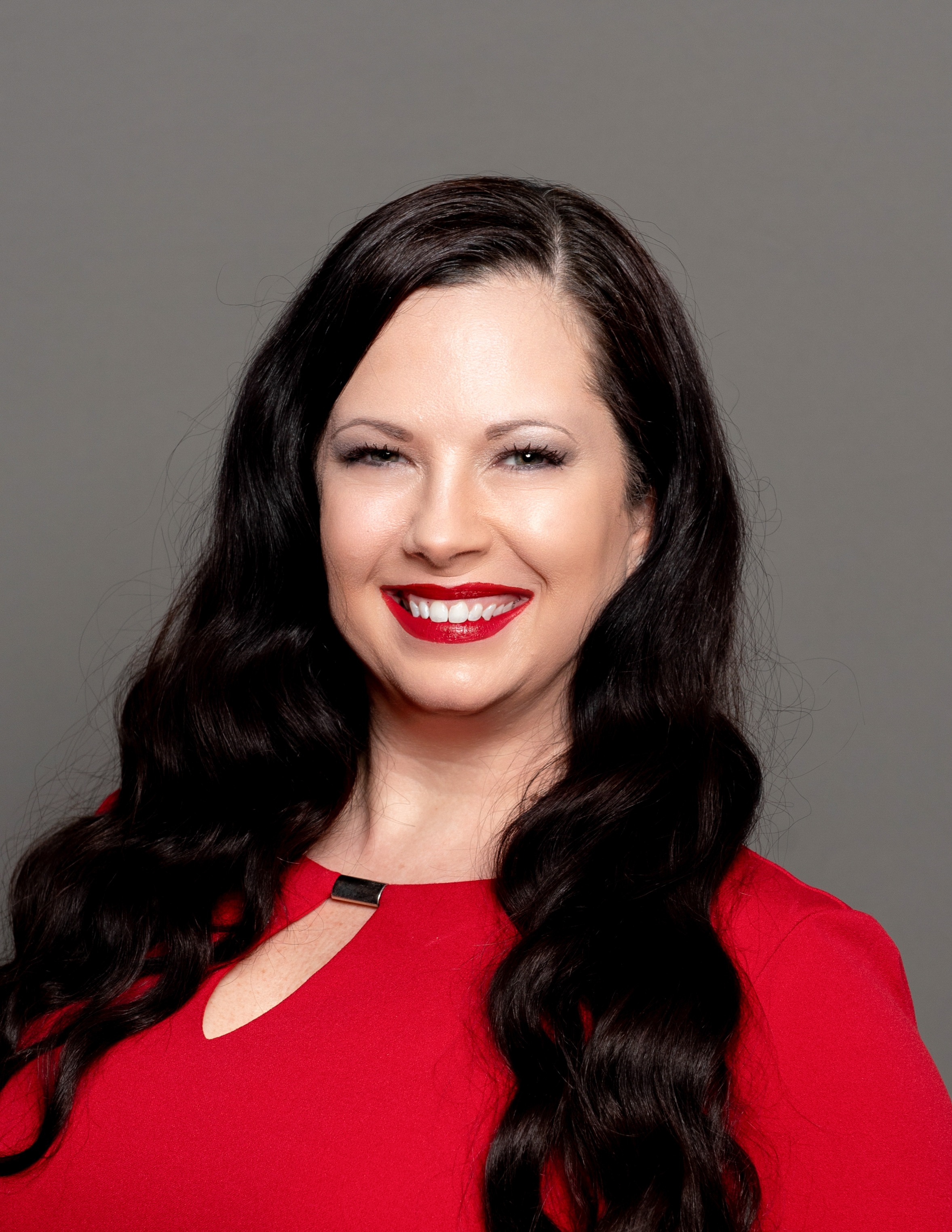 Katie began her career in multi family property management as a Leasing Professional while in college. During her time onsite, she served as Assistant Manager, Leasing Manager, Leasing/Marketing Manager/Trainer and Community Manager. During her time as a Manager, she encouraged her team to further their education by earning designations and taking classes to learn all they could about the industry. By serving on both Boards and numerous committees, she learned the meaning of servant leadership and giving back, not only to her team, but to the industry as a whole. She has a passion for government affairs and industry advocacy. Through her industry involvement, she crossed paths with Loebsack and Brownlee, PLLC Founding Principal, Chris Loebsack and joined the firm as Eviction Services Manager-Upstate in Fall of 2021. Katie currently serves our industry as USAA'S 2022 Board Secretary, USAA's Government Affairs Committee Board Liaison, USAA education instructor, NAA's SC Federal Political Specialist, NAA's Region 4 Delegate and is a member of the NAAPAC Ambassadors and NAA Legislative Committees and is an NAA Social Media Influencer.
Laura joined the Loebsack & Brownlee team in 2022. Prior to practicing law, she received her bachelor's degree from Wayne State University in Detroit Michigan and worked as a legal assistant. After graduating from Wayne State University Law School, Laura routinely traveled across the entire State of Michigan attending hearings and client meetings. In 2020, she became a member of the South Carolina bar and made the move from Michigan in the Summer of 2021. Laura is currently in the process of being admitted to practice in North Carolina and Georgia.
In her personal time, Laura enjoys relaxing on Lake Hartwell and hiking the beautiful trails of Upstate South Carolina, Northern Georgia and Western North Carolina with her twin sister. She is also a ghost-hunting enthusiast and loves traveling the country collecting evidence of paranormal activity.