"Overcoming Objection on The YES PATH"
Webinar Wednesday - Multifamily Insiders
---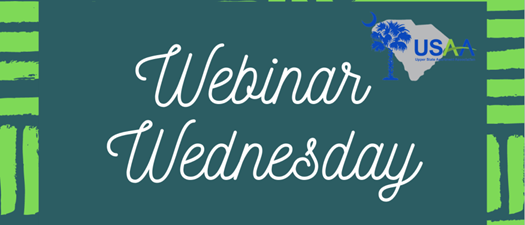 Objections are a buying signal. WE should embrace them and become effective problem solvers to help our customers get to YES! Toni Blake shows you have to add a YES path to your tour, demonstration, remote leasing strategies, and follow-up techniques to increase closing and maintain a higher occupancy. Learn how to assign practice partners with sister communities for active role-playing. Download Toni's Team Meeting and brainstorming guidelines for building your YES Path. Transform your leasing customer experience from doubt to confidence and overcome objections with Toni Blake's YES PATH!
About Toni Blake:
Toni Blake was honored with the MultifamilyPro Industry Legend Award in 2008 and tours with the Apartment All Stars. She presents across the US, Canada, Europe and is the only Professional Industry Comedienne preforming on many top US comedy stages. She is a co-author of "The Complete Guide to Leasing Apartments" and featured in industry trade magazines. She's toured over 50 cities each year for 30 years inspiring thousands of industry professionals