Prepare Your TEAM: Responding to Internet Leads
Facilitated by Multifamily Insiders
---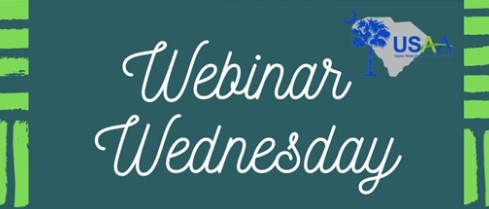 We capture roughly 75% of prospect leads via the web or email, and yet we struggle to consistently manage all of them. How can we support a healthy internet response? We prepare. Thoughtful preparation is how we promote confidence in our TEAMs, limit their anxiety when managing the queue, and respond timely and with precision. Effectively capturing your leads will result in less wasted marketing dollars as you work to maintain high occupancy at higher rent levels!
Reduce Associate Anxiety
Improve the management of your Queue and ALL Web/Email Leads.
Be More Thoughtful
Consider how challenging it is to manage our prospect queues.
Limit Inconsistencies
Build consistency in prospect response time.
Examine Your Prospect Responses
Carefully consider how you reply to online leads.
Identify Tools
Utilize tools to better manage time and promote TEAM member confidence.
Understand
How to better evaluate your opportunities and encourage outperformance.