Responsibility of Leaders in Times of Uncertainty
Instructed by: Rachel Cobb
---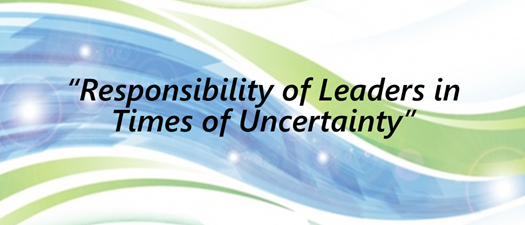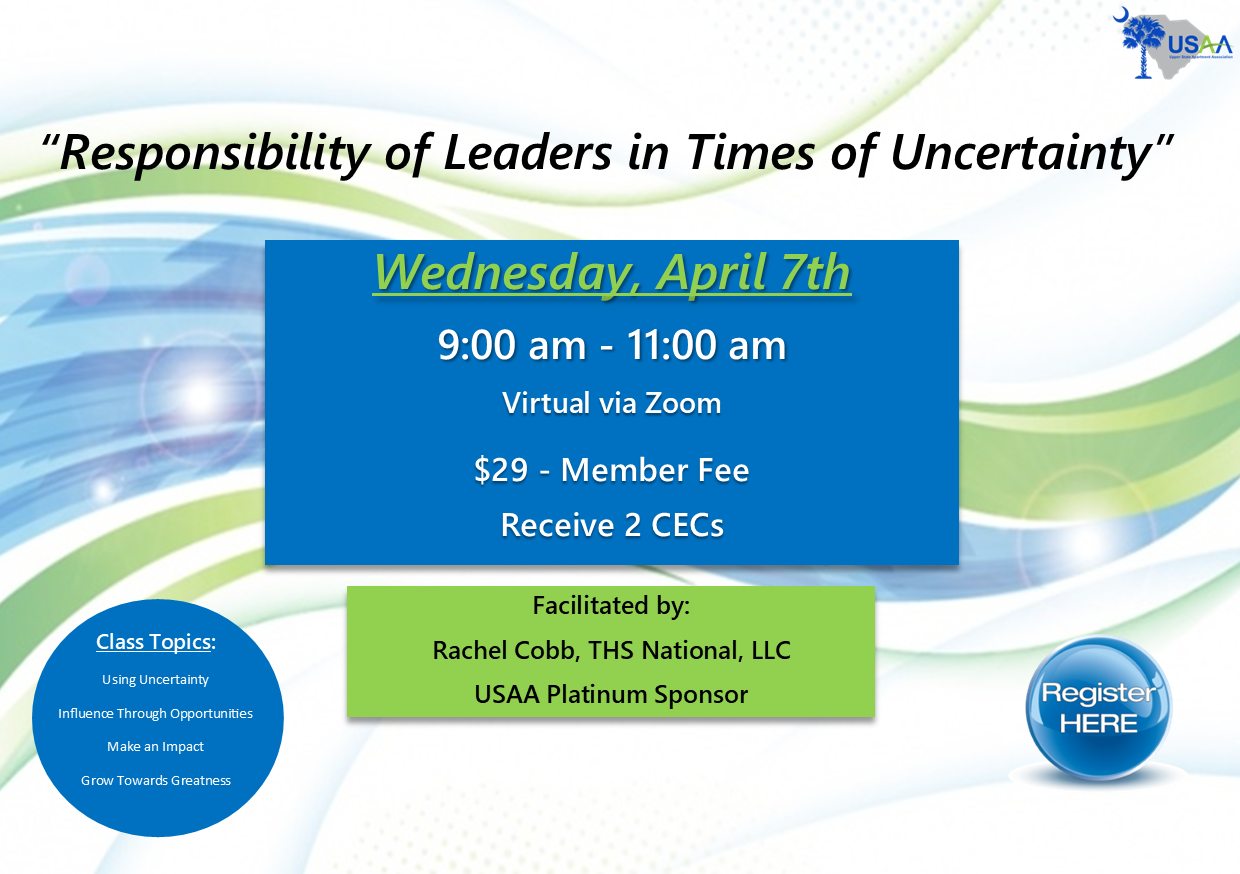 About the Instructor: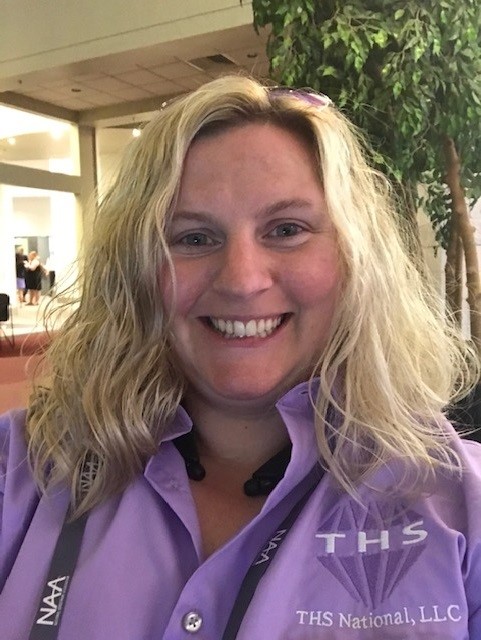 Rachel Cobb has developed and led teams throughout her career. She joined the multifamily industry in 2015 when she joined the Greenville team for THS National. Now Rachel leads the South Carolina Region. She has had the pleasure of being a member of USAA since joining the industry, including serving on the Board of Directors for two years, and chairing multiple committees. Rachel has a BS in Animal & Vet Science and a Masters in Agricultural Education from Clemson University.
Rachel and her loving husband Paul spend their free time outdoors- fishing, camping, hunting, kayaking, and horseback riding. She enjoys showing her American Quarter Horses in reined cow horse events. She recently took up golf but it's still a work in progress.