Rituals, Routines & Rewards that Recharge Your Life
NEW DATE - Wednesday, April 24th
---
Wednesday, April 24, 2019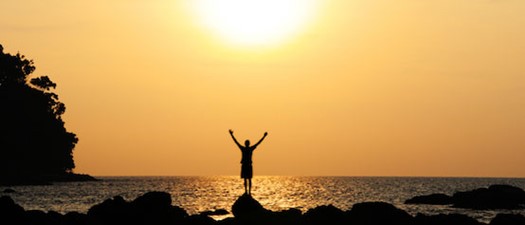 Rituals, Routines & Rewards that
Recharge Your Life
with Tanah Waterman
Hear successful strategies for resetting your focus, establishing routines and recharging your mindset that lead to a more balanced and fulfilling life. There's no denying that the endless barrage of emails, pings and push notifications have us challenged as we respond to shifting priorities and society's expectations. Take a deep breath, clear your mind and relax as you examine the mental blocks that hold us back from living our best life!
Registration Options Above
Enjoy breakfast before the class and earn 2 CEC's for attending.
For More Information: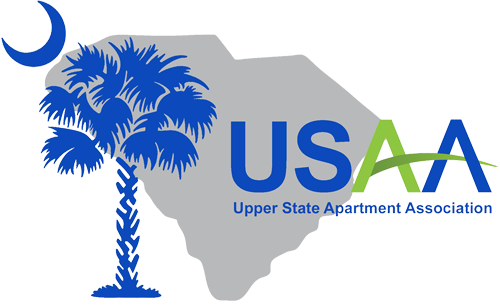 33 Villa Road Suite 101
Greenville, South Carolina 29615
United States
864.242.0200