Back to Events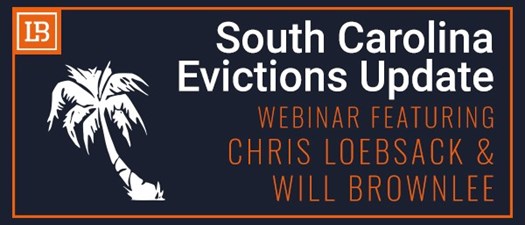 South Carolina Evictions Update
with Chris Loebsack & Will Brownlee
Wednesday, March 25, 2020
Event Details
This webinar is available to all Apartment Association Members across South Carolina.
Please join the South Carolina Apartment Association affiliates
Apartment Association of Greater Columbia, Charleston Apartment Association, Low County Apartment Association, Myrtle Beach Apartment Association and Upper State Apartment Association, for this discussion with Chris Loebsack and Will Brownlee, as they review SC Eviction Updates as a result of COVID-19.
Join us for a webinar on South Carolina Evictiton Updates presented by Chris Loebsack of Loebsack & Brownlee, PLLC.
Space will be limited. While this webinar is free, please register to reserve your spot! The webinar will be recorded and available on our website for those unable to attend.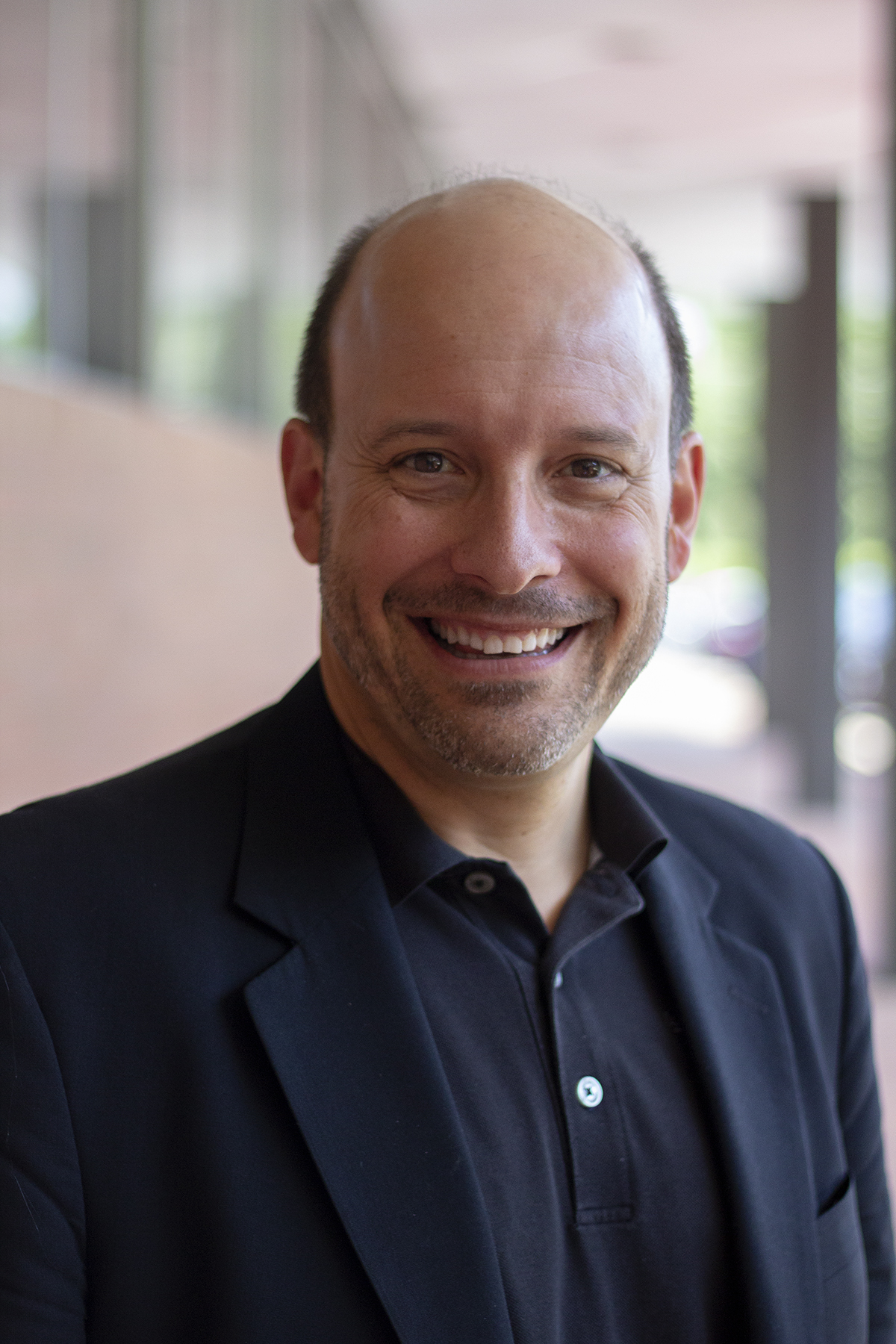 Chris is the founder and Managing Partner of the law firm Loebsack & Brownlee, PLLC. Chris is a 1996 graduate of Duke University School of Law (J.D.) and a 1993 graduate of Clemson University (B.S.).
He has two sons, Joseph and Thomas, and currently resides in Charlotte, NC. Chris's legal practice focuses primarily on representing national Multifamily & Single Family Operator property management firms, but he regularly handles construction law and commercial litigation matters, as well. Also, Chris is a Certified Mediator who regularly mediates Business and Construction Litigation cases for other attorneys. In 2009, Chris was named to the NC Super Lawyers' "Rising Stars" list for his Business Litigation work, and in 2011, Chris again made the "Rising Stars" list in the area of Construction Litigation. In 2013, Chris was named a member of NC "Legal Elite" by Business North Carolina magazine in the area of Business Litigation. In 2016, Chris was again named to the NC Super Lawyers list in the area of Business Litigation and in both 2017 and 2018, he was honored to make the list in the area of General Litigation. Finally, Chris volunteers much of his spare time in service of several non-profit entities. He has been a member of the Board of Directors for Charlotte Preparatory School since 2014, and part of the Humanities Advancement Board of Clemson University since 2015.
Will Brownlee is an attorney licensed in NC and SC and is the co-founder of two law firms serving the Carolinas: Loebsack & Brownlee, PLLC and Brownlee, Whitlow & Praet, PLLC. Over the course of his career, Will has focused almost entirely on all aspects of landlord-tenant law, including evictions, fair housing, lease drafting and revision, and educational seminars for management professionals. In all, Will has served the rental industry for the last 23 years. He continues to serve as Of Counsel for the two law firms bearing his name, though primarily focusing on eviction representation on behalf of Loebsack & Brownlee clients in South Carolina. Will currently resides near his hometown of Charleston, SC. Will credits his wife, a property management professional who leased Will his very first apartment before law school, for introducing him to the rental industry and for teaching him [almost] everything worth knowing.