Back to Events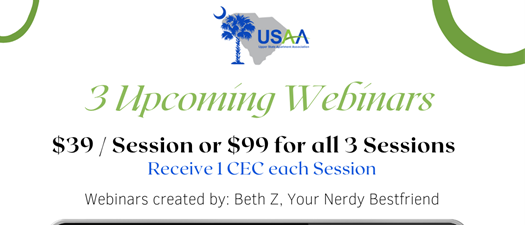 The Best Tech of 2021 Webinar
Webinar by: Beth Z "Your Nerdy Bestfriend"
Tuesday, December 21, 2021
10:00 AM - 11:00 AM (EST)
Event Details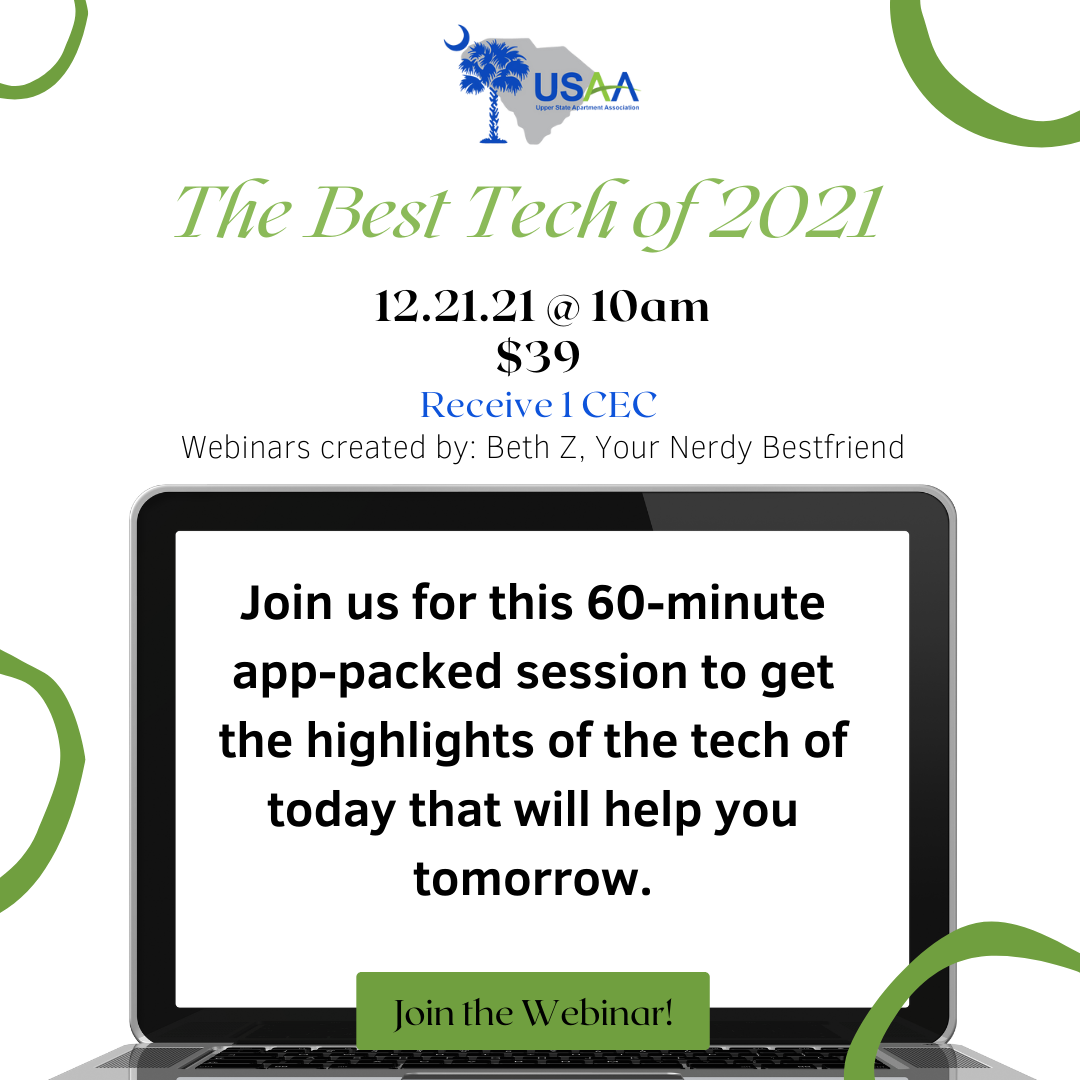 For More Information:
Andrea Graham
Director of Membership Services
The Best Tech from 2021
Too busy with work to keep track of the best new tech from 2021? Don't worry! Your Nerdy Best Friend has been bookmarking the best new and improving tech tools all year. Join us for this 60-minute, app-packed session to get the highlights of the tech of today that will help you tomorrow.