Back to Events
Event Details
Register now for
USAA's 34th Annual Supplier Trade Show!
Each year USAA's trade show grows and this year is no exception! Pick your favorite band and dress the part!
$100 will be given away EVERY 30 minutes beginning at 6:30pm to attendees! 
Early registration runs through Friday 10/19/18 @ $45 per attendee. After Otober 19th registration will go up to $75 per ticket.
Don't wait--Register today!
For More Information: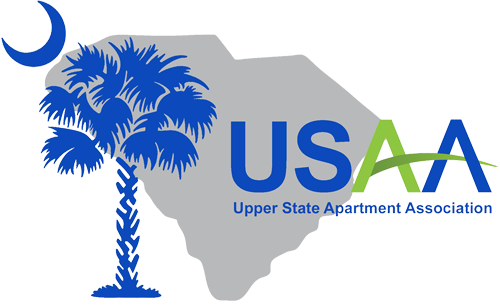 33 Villa Road Suite 101
Greenville, South Carolina 29615
United States
864.242.0200