"What to Do When You're Overstressed, Overwhelmed and Over It"
---
Wednesday, January 27, 2021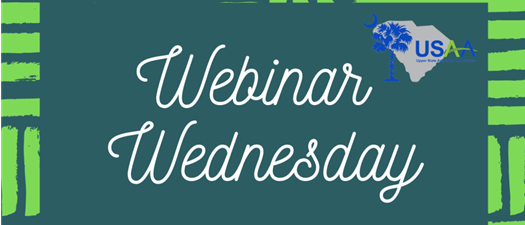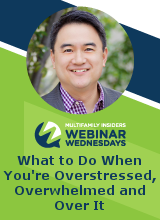 If you're feeling overstressed, overwhelmed and over it, you are NOT alone! Life is stressful and the demands of the "modern" world will overwhelm you if you let it. In this seminar you'll discover nine simple and powerful strategies that you can implement into your life right now to help you manage and reduce your stress-and even, make stress your friend!
You'll learn the essentials of reducing the negative effects of stress in your life.
You'll learn the skills you need to thrive (and not just survive) even when working in a stressful environment.
You'll discover how to make stress your friend.
Join Rommel Anacan and the Webinar Wednesday Team on January 27, 2021 at 2pm Eastern Time to Thrive During Stressful Times!
Who should watch:
On Site Team Members, Regional Managers, Small Owners, Management Company Executives, Training Directors
About Rommel Anacan:
Rommel Anacan (Roh-mel Ana-kin) is an entrepreneur, motivational speaker, and organizational strategist. He founded The Relationship Difference in 2011 after a successful career at all levels of the multifamily housing industry. Rommel is best known for powerfully impacting thousands of people, companies and organizations nationwide by helping them break through their limits so that they can achieve the success they desire. He has been a member of the famed Apartment All-Stars team since 2017. On a personal note Rommel loves spending time with his wife and daughter, watching Hallmark movies (seriously), wearing cowboy boots, serving in the Civil Air Patrol, and drinking lots of Coke Zero. Learn more at www.RommelAnacan.com.