Wired for Leadership
Join Laura Hart for this NAAEI Mini Seminar!
Earn 2 CEC's
---
Wednesday, December 5, 2018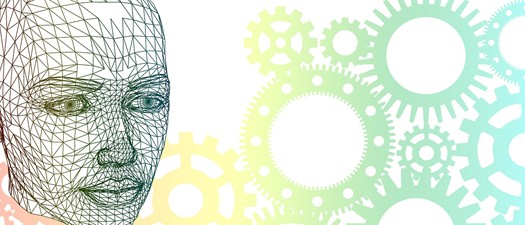 Laura Hart bring us this class from NAA's Apartmentalize Conference.
Organizational flattening, a booming market and retiring older leaders have resulted in a critical demand for leaders at all levels. Yet companies are struggling to develop enough individuals equipped with the critical capabilities and skills they need to succeed.
Through three effective perspective within real life organizations, learn how to wire your team for leadership skills in high demand today. Gain proven strategies, implementable solutions and a fresh mindset for growing tomorrows leaders.
For More Information: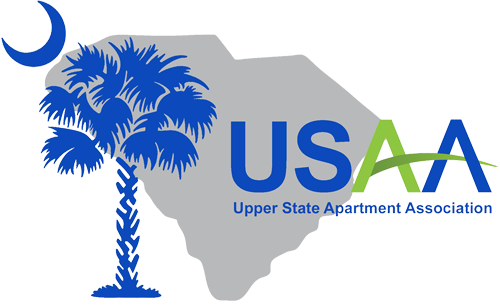 33 Villa Road Suite 101
Greenville, South Carolina 29615
United States
864.242.0200