Your Maintenance Team is Relying on You for Their Efficiency!
---
Wednesday, November 11, 2020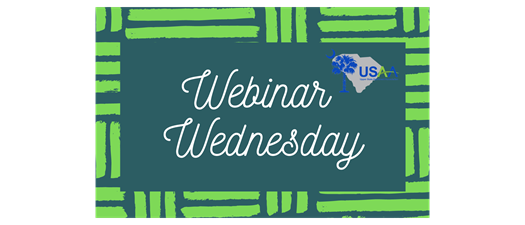 Webinar Wednesday
$30 - Member Rate
$40 - Non-Member Rate
Did you know there is a difference between a Service Request and a Work Order? That might seem trivial, but to your Maintenance staff there is a major difference, impacting their ability to diagnose maintenance issues more effectively, the speed at which they can tackle problems, and the overall efficiency of the maintenance team. This Webinar will seek to enlighten anyone who may not be fluent in Maintenance, but is responsible for assigning work to the Maintenance team.
Difference between Service Requests and Work Orders
How to write quality work orders that actually help Maintenance save large chunks of time even if you don't know all the ins and outs of Maintenance
What questions to ask residents in order to develop a high quality work order that technicians can diagnose quickly from the office.
Join Zach Howell on November 11, 2020 at 2pm to Help Your Maintenance Team Be More Efficient!
Who should watch:
On Site Team Members, Regional Managers, Small Owners, Management Company Executives, Training Directors, Marketing Directors
---
About Zach Howell:
Zach Howell is a graduate from Oregon State University. Zach has overseen numerous renovation projects acting as the Owner's Representative within the multifamily housing industry. His background includes owning and operating a construction firm, Property Preservation Director for the two largest multi-family management companies in Oregon, and running a national training institution for the multifamily housing industry. He is a subject matter expert for the National Apartment Association, Uniform Physical Condition Standards Inspector, and LEED Certified.