Back to Events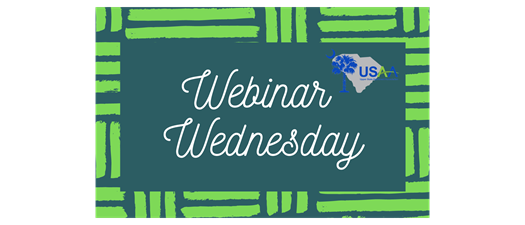 "Your Service Techs Are Your Front Line for Customer Service"
Wednesday, August 19, 2020
Event Details
Webinar Wednesday
$30 - Member Rate
$40 - Non-Member Rate

Join Anne Sadovsky to Learn Customer Service that Works!
Our customer chooses an apartment and leases online, applies online, pays rent online and receives packages in lockers or delivered to their door. Therefore, the maintenance team sees them more than the office staff does. There is more to maintenance today than nuts and bolts. Yet they get little to no customer service training. it is critical in today's world that this all-important team is prepared to deal with angry people, embarrassing situations, to choose correct words and behaviors, and to be a huge part of resident retention.
Supervisors will be able to educate the service team in customer service that works
Service techs will understand the importance of resident relations