2020 Apartment Trends
Date posted
January 27, 2020
JANUARY 2020
Seven Resident Trends You'll Want to Know for 2020
To offer insight into the wants and needs of today's apartment residents, the National Multifamily Housing Council (NMHC) and Kingsley Associates released the results of its biennial survey, the 2020 Apartment Resident Preferences Report, featuring input from 372,944 renters living in 5,336 communities across the U.S.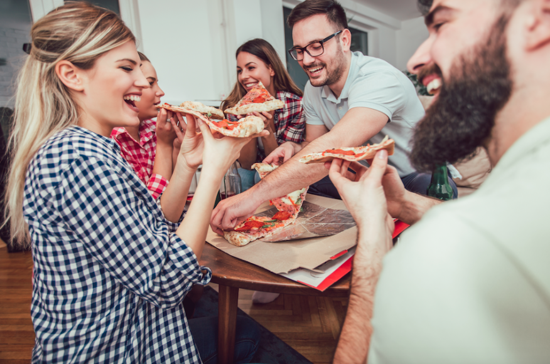 The report dates back to 2013 and aims to provide authoritative data on which apartment and community features renters want and could live without, how much they would pay for them, and what matters during their apartment search.
Source: multifamilyexecutive.com
Amenities for Your Next Renovation
Apartment operators are looking for ways to bring residents together and save money with their remodels.
When you're planning a renovation, it's necessary to remember what's important.
"Repositions can become a cap-ex grab bag if you aren't careful," says Travis Oden, Vice President of Asset Management at Camden. "Anything that doesn't get done in cap ex might try to be rolled into the renovation. [So] you need to focus the renovation on what the resident will pay extra for."
Part of knowing what people will pay for is knowing who will live in the community. "We're spending time on the front-end understanding the property and demographics," says Ryan Kirby, a Vice President at Village Green. "A lot of people do an amenity because they see someone else do it. Ultimately, it has to be an extension of a marketing plan. People need to click through, see it and want to live there."
Source: naahq.org
Renters Place High Value on Security
According to a new survey, over half of renters are willing to pay a higher rent for a connected security device or doorbell.
Although location has always been the mantra for the real estate and multifamily housing sectors, a new national survey of renters reveals that security is a key factor when choosing a rental home.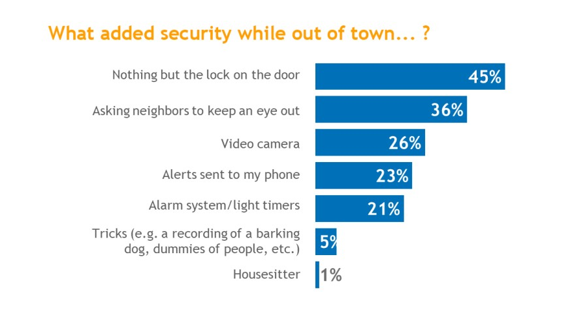 According to newly released findings from Assurant's survey of renters across the country, 37% of respondents cite a desirable location as the most important feature when selecting a place to live. However, security comes in a strong second, ranking above proximity to work, schools, restaurants, and transportation, and even living in an environmentally friendly space. As property managers and landlords consider new ways to attract tenants, it is in their best interest to consider these preferences when promoting their properties to potential renters.
Source: multifamilyexecutive.org
Pantone chooses a classic for its 2020 Color of the Year
Pantone has announced it choice for 2020 Color of the Year: Classic Blue.
A timeless and enduring blue hue, PANTONE 19-4052 Classic Blue is elegant in its simplicity, the company said. Suggestive of the sky at dusk, the reassuring qualities of the thought-provoking PANTONE 19-4052 Classic Blue highlight our desire for a dependable and stable foundation on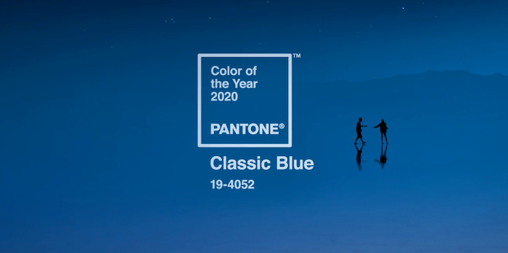 which to build as we cross the threshold into a new era.
Source: floorcoveringweekly.com