Back to Events
Event Details
Earn your CPO Certification in this 2 day class.
Keep up with changes that affect the everyday operation of a Pool or Spa in South Carolina.
The CPO National certification program is the leading education and certification program for pool and spa operators, providing a front-line defense to protect the public and guidelines to ensure compliance. This program, which includes a comprehensive handbook and a Certified instructor, covers topics necessary for pool operators including a section for local and state codes. This certification is approved by the South Carolina Department of Health and Environmental Control, and currently, no additional state exam is required. Upon completion of the course and a passing grade on the final exam, attendees will be both National and South Carolina certified. The National Certification is valid for five years.
For More Information: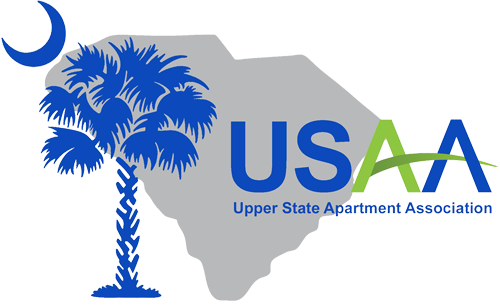 33 Villa Road Suite 101
Greenville, South Carolina 29615
United States
864.242.0200