#SupportOurTroops, Engaging Beyond the Hashtag & Performative Action
---
Wednesday, November 8, 2023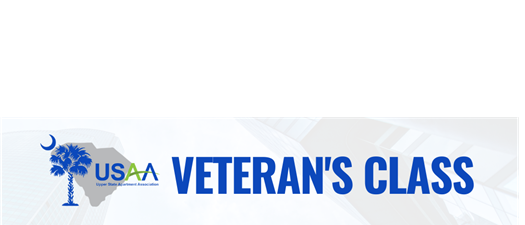 To educate USAA Members about Veterans' life and debunk the myths surrounding Veteran Status regarding housing and employment. At the end of this lunch & learn, attendees will learn more about SCRA Protections and Fair Housing Laws and how to create a more inclusive strategy for Veterans.
11:30 AM -12:30 PM
Speaker: Will Brownlee, Of Counsel, Loebsack & Brownlee and Brownlee, Whitlow, and Praet.
Topic: SCRA Protections and Breaking the Lease.

Break from 12:30 PM till 1:00 PM (lunch)

Panel discussion from 1:00 PM to 1:30 PM
Speakers: Shawn Woody (USMC, Gunnery Sargent), Michael Harrington (L&B Attorney; USAF Flying Crew Chief). (Virtual)


1:30 PM - 2:30 PM
Speaker: Liz Newkirk, Manager of Digital Media, Loebsack & Brownlee, PLLC
Topic: How to create an inclusive strategy for Veterans.
Sponsored by: